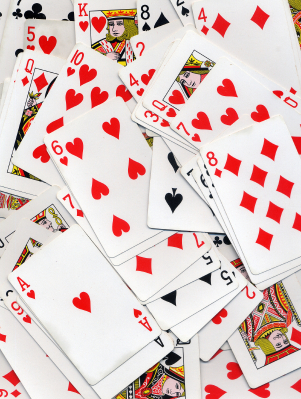 It is also the number of playing cards in a deck. I am so proud that my reader base jumped like it did with the "give-away", but I would love for it to jump more. I think for one I need to make my blog prettier. I look around and these people have these gorgeous blogs. Although I like my design here, I realize I need so much more.
If you have suggestions, I would love to hear them. I am always up for some education and constructive criticism.
Thank you much, and God bless you all!