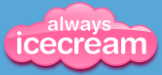 Let me start out by saying I had fears when we received this product to review, because my daughter is a very mature 13 year old. My concerns were totally unfounded though, as she loves this website. I find myself recommending it to those I know who have girls, because it is educational AND fun.
You can get a free trial, to see how you like it. It is very economical for a full subscription, which is $4.99 a month ($0.99 your first month) or $29.99/year. There are also other subscriptions you can check out
at their website
. It also makes a great gift for those girls in your life.
With Always Icecream, we're trying to combine three important aspects of child-appropriate online learning in a unique way:




- Motivation: Girls experience Always Icecream as a fun "play" site, with a friendly community (parents can turn off the social features).




- Learning: Girls practice a wide variety of academic and practical skills in a playful way.




- Rewards and Recognition: Girls earn "$coops," our in-game currency for playing learning games. This currency can be used to take care of online pets in PetWorld and decorate homes in MiniWorld. Achievements are recognized through medals and special awards as well as progress reports to parents.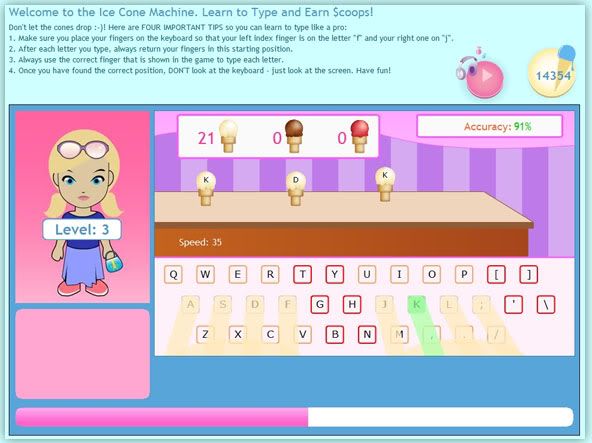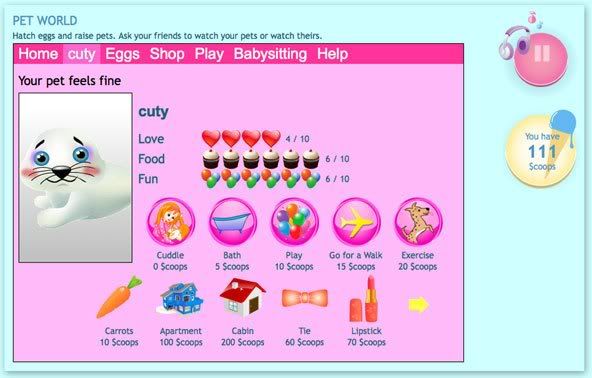 The recommended ages for this site are 7-12, but I believe a younger child would enjoy it just as much, though they may need some assistance. I know my older child is enjoying it, so I would also just judge each child by their own maturity and interests. I will admit, as an adult I have also had fun on there.
I love that as a parent I can go in and get a report of all my child's activities on the site.
I have received a free membership to this site in exchange for an honest review.