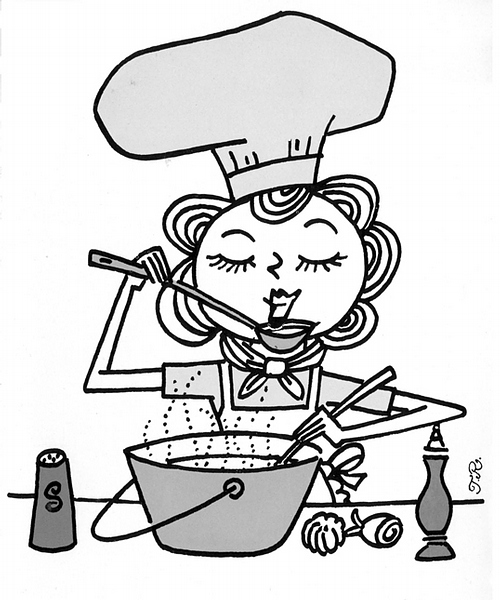 How do you do it? I love cooking. Seriously I do. I love to bake. I love that my family appreciates a home-made meal, even if it is just some casserole I threw together. I collect cookbooks, but the problem is I *rarely* use them. In may I have a challenge I will post to get others using cookbooks along with me. Well, that or recipes they find online or elsewhere. Anyhow, I am looking for a new way to fashion my weekly menu. So far, it looks like this:
Sunday: Comfort Food
Monday: Soup/Sandwich/Salad
Tuesday: Italian
Wednesday: Breakfast for Supper
Thursday: Mexican
Friday: ???
Saturday: ???
Now, we do not do meatless. I have tried. It just doesn't fly around here. Also, we don't do seafood/fish. Maybe I should add an oriental night? We all like that. I like "southern" food too, but isn't that the same as comfort food? LOL
I'll come back and update, but I'd really like to hear from y'all. Inspire me. Come on.